The Professional Trainer Center
The creation of innovative and effective training and development interventions is made even more important with a desire to increase the return on investment from them. This programme shows you how to do it well.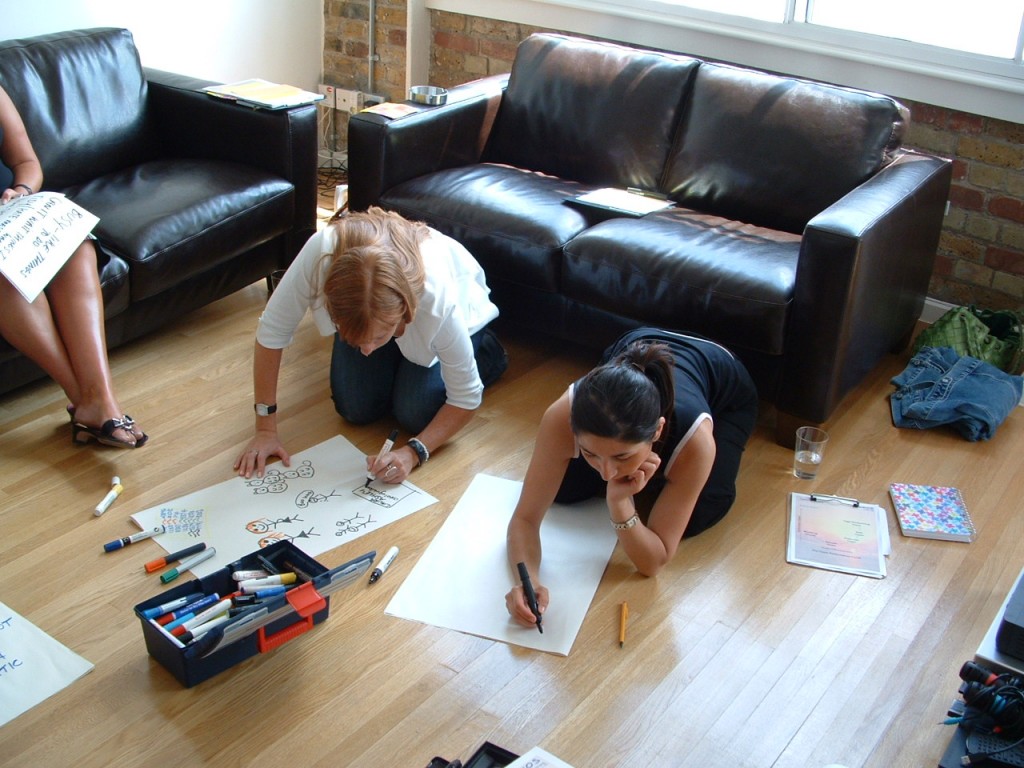 The team at Neos Learning pride themselves on their use of effective brain-based or accelerated learning techniques in their training. They have studied the use of such ideas up to Doctoral level and combine this with a collective wealth of practical experience.
Based on this we can offer training professionals a programme that will challenge their thinking in terms of training design as well as give them a significant range of practical ideas of how to make such design even better.
We will combine cutting edge theory with practical examples to allow for a greater understanding of how people really learn. Then, we will work with you to reconstruct your existing material into this format to allow for the practical transfer of learning into your daily routine.
Back to the full course list
"I cannot believe how much I learnt in such a short space of time. I thought I knew a lot about training design but this programme really opened my eyes to the prospect of making things even more dynamic, fun and effective".
Training professional, Retail Sector, UK
"I have been training within organisations for over 15 years. I thought I knew it all. This programme showed me I did not. I loved the process we followed and the amount of learning and ideas that were generated. I cannot recommend it highly enough"
Senior Training Manager, FMCG, Switzerland