Team Development
High performing teams are created by design, not by chance. We assist teams in realising their potential by designing specific interventions for them that take them on a credible and effective journey towards high performance.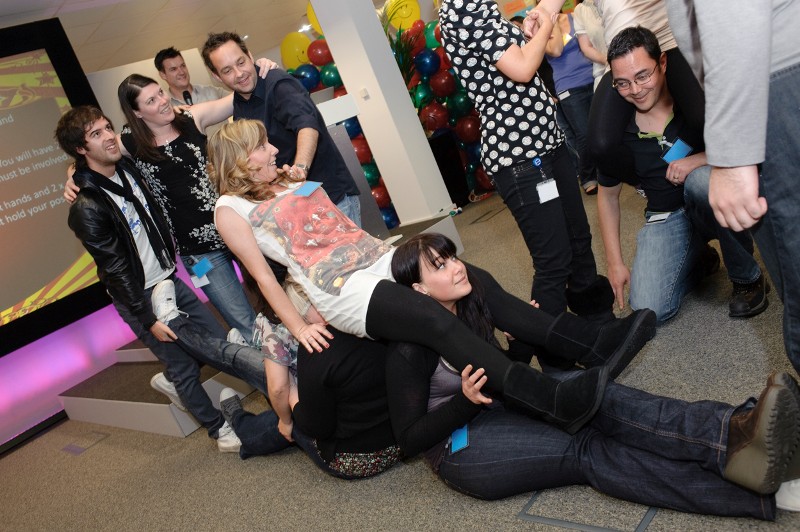 The team development process used at Neos Learning is one of comprehensive evaluation followed by focused strategy and intervention. Thus, we make sure any development pathway created have clearly defined parameters and objectives for success; whilst at the same time making sure that the team members are fully engaged and aligned with the process offered. We also make sure that we work alongside the managers of the teams to provide partnership and relevant consultancy advice within the process rather than just be a provider of an isolated experience or event.
This inclusive and longitudinal approach has generated fantastic success in organisations across the globe and within a variety of sectors. The unique combination of absolute business focus and an enjoyable and engaging process creates a market leading experience that is second to none.
Back to the full course list
"The professionalism and expertise that Neos Learning exhibit is second to none. They have helped my team move from an under performing group of individuals to one of the most effective Aftersales teams within the whole of the my operating Group across Europe"
Senior Manager, Motor Industry, UK
"Neos Learning make the learning dynamic and fun. They also make it focused. This has helped my team increase both its efficiency and morale during the past 12 months. This really is a worthwhile experience"
Senior Manager, FMCG, Switzerland