Strategic and Innovative thinking
Good thinking it at an absolute premium in business. Neos provide training courses on strategic thinking, innovative thinking and sometimes also combine the two. Each course gives the delegates a range of appropriate tools to make them more effective in their roles.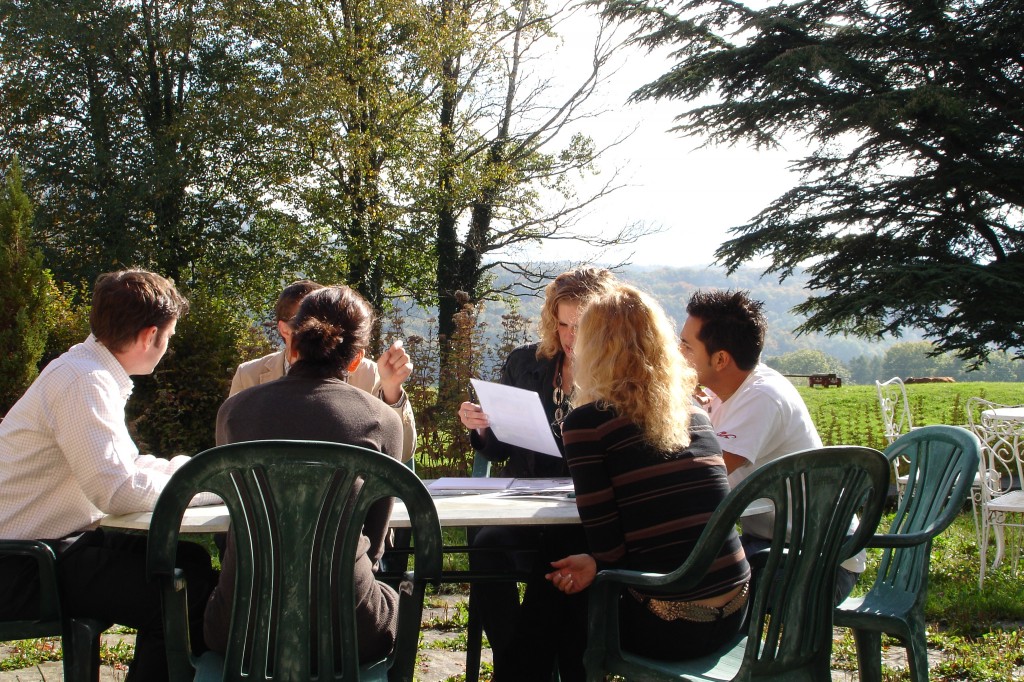 People mean different things when they use the word 'strategy'. They also mean different things when they use the word 'innovative'. These courses will enable you to be 'fluent' in many uses of the word and communicate related concepts confidently and effectively. Using a blend of examples from other businesses and, where appropriate, real life situations delegates are facing in their own businesses, we bring a range of practical tools to life, show how they can bring new insights and show how delegates can be more effective managers and business leaders through them.
Good thinking is valuable. Good strategic thinking and good innovative thinking is priceless for any organisation.
Back to the full course list
"It's a fascinating course that has given me greater insight into strategic thinking. This will help me to communicate with ( and influence) others in a way I could not have done before"
Senior Manager, Public Sector, UK
"This programme will help me to consider all ways of looking at strategies and have the confidence to question more so that I can ensure strategies are thought through"
Manager, Utilities Company, UK