Performance Management
Performance management done well is a huge advantage to any organisation. Performance management done badly is worse than not doing it at all! What are the skills, processes and attitudes required to get performance management 'right'?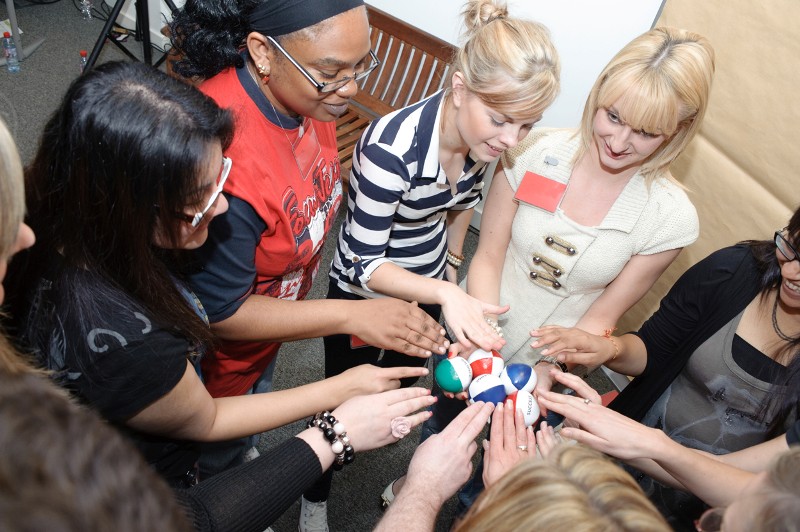 The Neos team have trained organisations in Performance Management throughout Europe. We have also used a 'train-the-trainer' approach to take managers and give them the ability to spread the word of good performance management globally.  Together, these approaches have meant that over 75,000 people have experienced the Neos PM approach.
We will look with you at the processes which are essential for success, the skills which are required for implementation but most importantly, the attitudes throughout the organisation to enable Performance Management to be truly effective. This, in turn, will drive the three vital key outputs of Performance Management: motivation, direction and development.
Every organisation needs success in these three outputs – good Performance Management is an essential part of achieving them.
Back to the full course list
"I had very little knowledge about Performance Management before this workshop. Now, I am more confident in what I need to do and why I need to do it to make Performance Management really work in my organisation"
Junior Manager, Financial Sector, Poland
"This workshop made me see Performance Management in a totally new and more productive way"
Senior Manager, Aerospace Industry, UK